We need to talk about the luxury value for money A H BEARD new range of plush, medium, firm & ultra firm mattresses. 
A H Beard opened in 1899 and is over 100 years old, opened in both Australia & New Zealand, this family owned business have gone onto conquer the world selling in most countries world wide.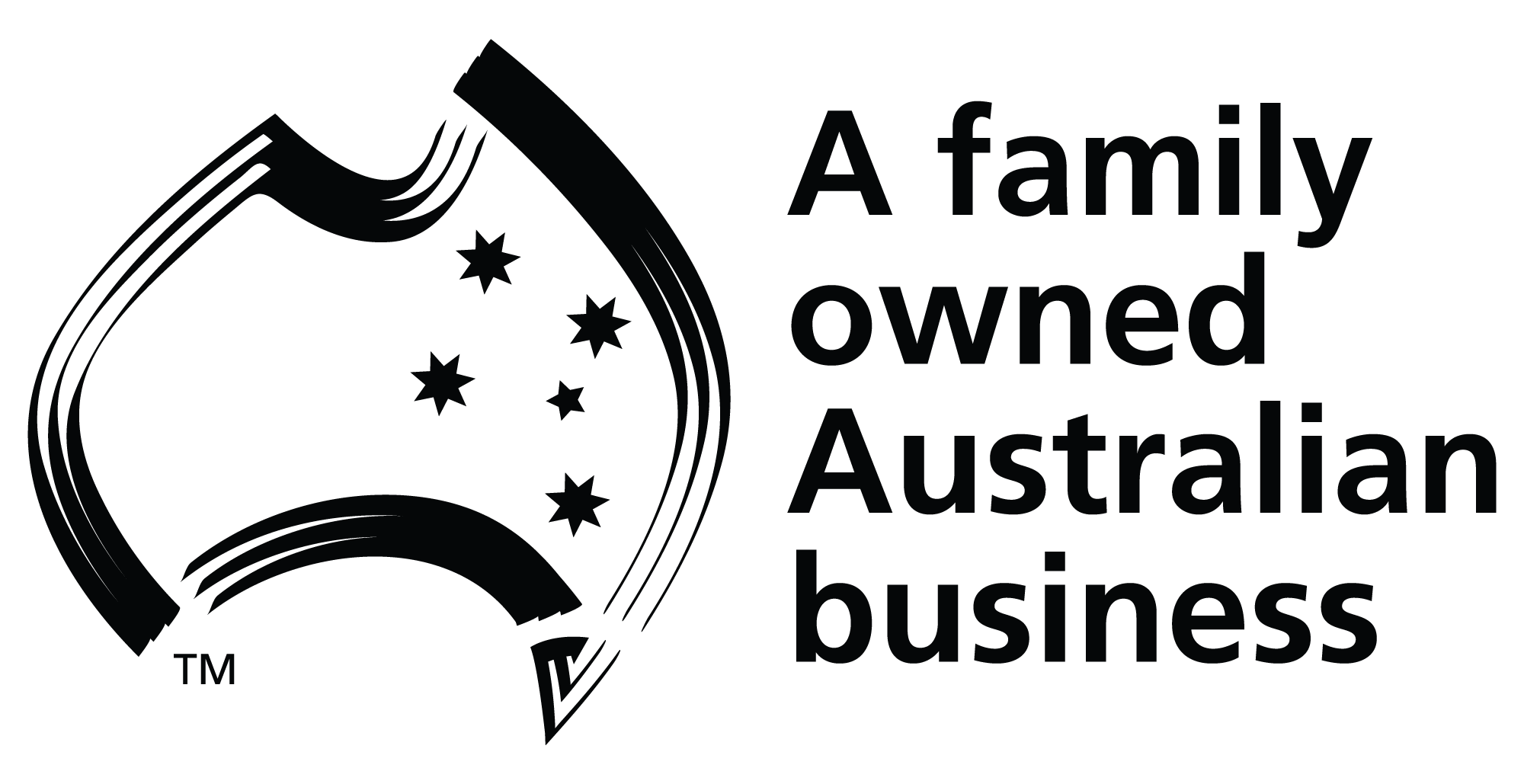 Best known for their main stream brand King Koil, little do customers know for a lower price you can purchase the same high quality comfort mattresses under the direct A H BEARD Domino brand. 
With a manufacturing plant or warehouse in ever state in Australia, A H BEARD make is easy to find them for before and after sales support. 
Of their products we highly recommend the Jackson Range, with the NEW VRS5 full body support system, and plush, medium or firm comfort layers, the Jackson mattress will have you dreaming all night and waking up refreshed and lively. See below options for the Jackson Range