Roll over image to zoom in
Description
You have selected a durable long-lasting Quilt. Duck quilts have been around for centuries and there's a reason why, so great choice.
Duck down Quilts are great additions to the bedroom and can be used as an additional quilt to your current quilt or a brand new quilt for luxury & warmth. Check out the info below.
High warmth ratings
Light weight and comfortable
Box wall construction creates an even spread amongst the quilt
Create an even look when laying on a bed.
Made in Australia
All feathers are cleaned in Australia
Down is the soft and fluffy clusters which grow under the outer layer of duck to protect them from the cold. Down is a lighter and has better insulation capabilities than normal feather.
Product Information
Luxurious Japara cotton cover
Warmth without weight
Fluffability - better insulation
Drapability and softness
Durability and lasts a lifetime
Ability to breath - Wake up refreshed
Washable and dry cleanable
Increasing popularity of the down quilts, there are multiple elements of downs and feathers that contribute to the beneficial aspects of bedding accessories. Down comes from under the outer layers of geese and ducks. It is designed to help protect these animals from the cold in their natural environments. Down also offers better insulation capabilities when compared with feathers. Despite its lightweight properties, a quilt with a high down content will be warmer. The blend of feathers and down give our quilts the ability to breathe and will provide insulation from moisture. With these many benefits, owning a feather and down quilt becomes a must to add comfort and luxury to effective sleeping.
Combining the quilts with a duck feather mattress topper, from our range will give you a lavish sleeping experience.
Purchase this product today to begin your warm & cozy night sleeps.
Specifications
50% Duck Down and 50% Duck Feather fill
Cover Material
General Information
Single - 800
Double - 1000
Queen - 1200
King - 1400
Super King - 1800
Sizes
Single - 140cm x 210cm
King Single - 107cm x 210cm
Double - 180cm x 210cm
Queen - 210cm x 210cm
King - 240cm x 210cm
Super King - 270cm x 240cm 
Warranty
5 Year manufacturer warranty
Payment & Security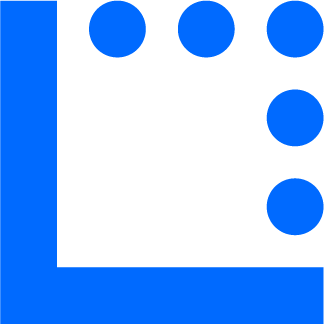 Your payment information is processed securely. We do not store credit card details nor have access to your credit card information.