Roll over image to zoom in
Description
You have stumbled across or specifically found an amazing innovative and unique quilt, sustainably filled with alpaca wool and covered with the finest cotton covers, The Kelly & Windsor Gold collection will have you sleeping deep and comfortable every night from here on.
The Alpaca Bamboo 300 quilt, duvet doona is filled with 300 grams per square meter of pure and natural, 100% chemical free alpaca fleece and bamboo filling, with a super soft cover for a luxurious comfortable night's sleep. Super cool without weight.
What are the benefits of Alpaca wool?
Alpaca wool is anti-microbial and anti-fungal.
It is dust mite resistant making it ideal for bedding products like duvets and covers.
It is hypoallergenic. It doesn't contain Lanolin, which is blamed to cause allergies.
Alpaca wool has extraordinary thermoregulatory properties, making it an ideal insulator. That's so important for duvets. Thermoregulatory properties mean that alpaca wool keeps you warm in winter but also protects you from the heat in summer.
Alpaca wool wicks away moisture avoiding cooling when you are sweating.
Proudly made in Australia with a five year quality guarantee.
FEATURES

A blend of 60% premium quality Australian grown alpaca fleece and 40% Australian downs wool. 

300 grams per square metre weight

A sateen weave construction with a thread count of 300 threads per inch.
UltraSoft seamless quilt design
Softer and silky smooth. No stitches means the quilt looks better on your bed and is easy care
Luxury trim and sash
Three piece binding with coloured piping
Luxurious corner sash
Five year quality guarantee
Warmth rating - Very cool
Super light weight for summer and warm climates
Will suit those sleepers who do not like a heavy quilt
Ideal for air conditioned apartment city living
Our favourite summer quilt
SIZES


Single - 140cm x 210cm
Double - 180cm x 210cm
Queen - 210cm x 210cm
King - 240cm x 210cm
Super King - 270cm x 240cm
Payment & Security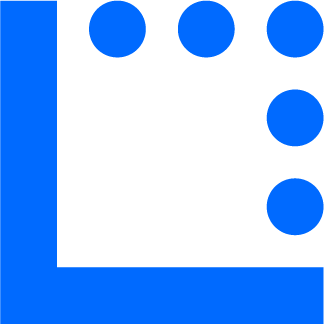 Your payment information is processed securely. We do not store credit card details nor have access to your credit card information.