Roll over image to zoom in
Description
Unlike a pocket spring system, a Bonnell spring system uses springs that are hour-glass shaped rather than all of the same diameter. The benefits include better support for your body, more resilience and better ventilation. Our Bonnell Spring Mattress delivers all of the above with a level of comfort that surpasses expectations and a medium firmness that many Australians desire.
The Mattress is constructed with layers of premium materials. A high density foam fills the inside of the mattress in between the stable Bonnell spring core while the exterior is fully wrapped with a luxurious polyester fabric. Not least, a soft quilting layer rests on top of the entire ensemble. Essentially, you get a solid mattress that retain its shape well for long-lasting use and yet comfortable to enjoy all its inherent benefits for you. The Bonnell Spring Mattress is allergy-free and treated for dust and mould resistance.
Features
* Premium knitted fabric
* High density foam layer
* Stable Bonnell spring core
* 6 working turns coil system
* Wear-proof fabric sides
* Medium-firm firmness
* Hypo-allergenic material
* Excellent support and pressure redistribution
* Dust mite and mould-resistant
* Great ventilation
* Vacuum packed: Item will expand to its normal shape within one day after unpacking
Specifications
* Material: Polyester
* Firmness: 6.0/ Medium-firm
* Wire thickness: 2.2mm

Package Contents
* 1 x Mattress
Mattresses Sizes
Single - 92cm x 188cm
King Single - 107cm x 204cm
Long Single - 92cm x 204cm
Double - 138cm x 188cm
Queen - 153cm x 204cm
King - 183cm x 204cm
Care Instructions 
Airing – We recommend occasionally vacuuming / airing your mattress
Tighten - Screw base fittings or castors in tightly. Check and re-tighten regularly (3 times a year)
Rotate and turn - Rotating and turning will even out settling of upholstery layers
Payment & Security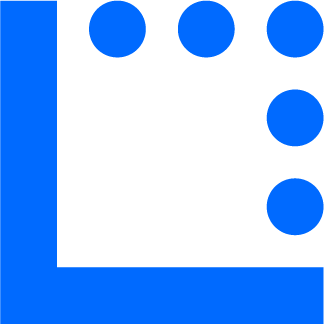 Your payment information is processed securely. We do not store credit card details nor have access to your credit card information.