Roll over image to zoom in
Description
Get smarter heating with the Devanti Metal Panel Heater. The sleek 2000W metal heater features an energy-efficient aluminium heating element that not only heats your room faster and more effectively but also radiates a sun-like warmth that feels totally comfortable. With two heat settings and a thermostat to set the temperature, the heater will always ensure perfect warmth for you and your space. Operating the heater is super easy with the LED display and touch pad control panel. Better still, with its WiFi compatibility, the heater can also be controlled via the downloaded and free Tuya Smart app on our smartphone. Other great features include overheating and tip-over protection, silent operation and a 24-hour timer. The panel heater can be used as a freestanding unit or mounted on a wall with the supplied wall-mount accessories.
Features
*2000W convection panel heater
*Sleek metal casing
*LED display
*Touchpad control panel
*WiFi compatible
*Rapid heat up
*Efficient Aluminum heating element
*Two heat settings
*Thermostat control
*24 hours timer
*Water splash resistant
*Bathroom safe
*Safety tip-over switch
*Overheat protection
*Silent and maintenance-free operation
*Freestanding or wall mountable
*Wall-mount accessories included
Specification
*Brand: Devanti
*Type: Convection panel heater
*Casing material: Metal
*Heating element material: Aluminium
*Power option: 1000W/2000W
*Voltage: 220 - 240V/ 50Hz
*Heating range: 15-20 square meters
*Temperature range: 15-35 degree centigrade
*Timer: 24 hours
*IP rating: IP24
*Overall dimensions: 76cm x 24cm x 43cm
*Cable length: 146cm
*Colour: Black
Package Content
1 x Convection Panel Heater
1 x Wall Mount Accessories
1 x User Manual
Payment & Security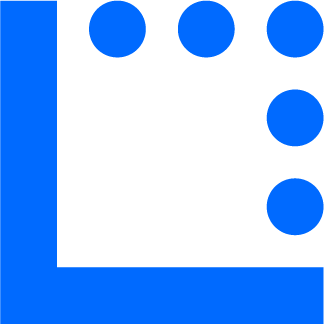 Your payment information is processed securely. We do not store credit card details nor have access to your credit card information.