Roll over image to zoom in
Description
The Puradown 100% Duck Feather Pillow is Plush and Fluffy and perfect for everyday use. You will sleep comfortable with a 100% feather pillow, with a softness to cradle your head as you drift off to sleep.
They can always be fluffed back into their natural shape.
Made in Australia.
All feathers are cleaned in Australia.
Cotton cover
100% duck feather
All white cotton pillow casing
Hand and machine stiched in Australia
5 Year Australian Warranty. Warranty is through Puradown Bedding Company.
Thank you Janine, we appreciate the lovely feedback and if you need anything in future we will always be here to help.
Pillow
Pillow is amazing. Love love
Thank you so much for this amazing review. We work hard to supply great service and products to our customers. Thanks again. And we are always here for after purchase support.
Thank you
I purchased four of these pillows for me and a family member at the Campbellfield market.
Incredible quality for the price.
I purchased these pillows 20 years ago for $25 each, cheap price.
Payment & Security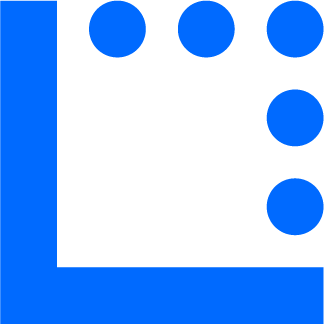 Your payment information is processed securely. We do not store credit card details nor have access to your credit card information.